Junk Removal Specialists
We are a family-owned service enterprise located in Ashburn, Virginia. We provide junk and snow removal services to our community, business, and government. Our main goal is to give the "junk" a second chance donating as much as possible, recycling some, and minimal disposal.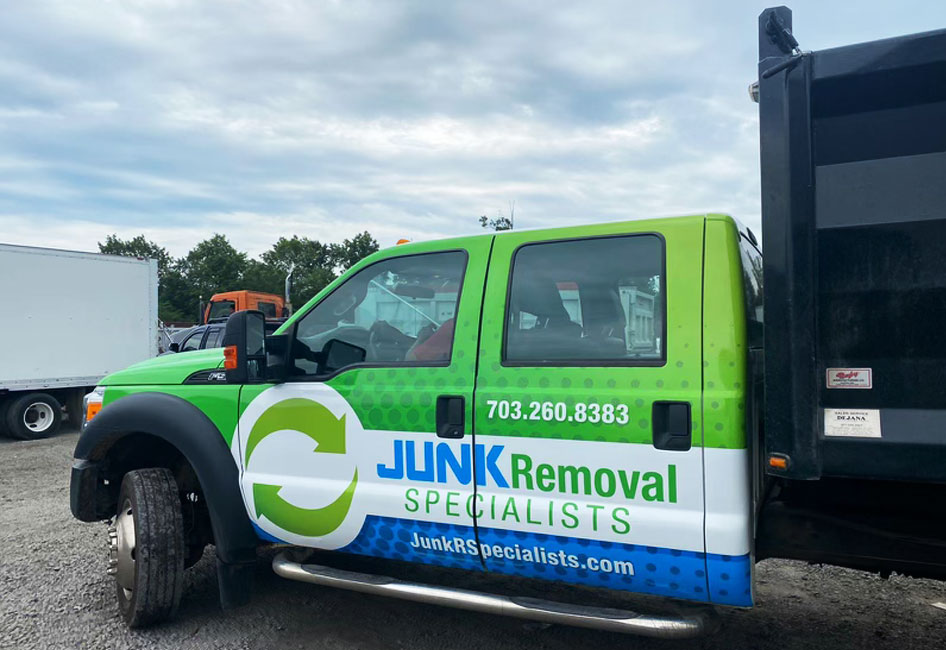 Mission
We exist to simplified customer's life, enriching our community, empowering our employees, and taking a good care of our planet.
What We Take
We specialize in the removal of all sorts of residential and commercial waste. We can take pretty much everything that our two well trained member crew can carry with the exception of any hazardous waste. At Junk Removal Specialists, we like to think that there isn't anything we can't handle from the smallest jobs to the largest.
How Can Junk Removal Specialists Help?
Junk Removal Specialists has expert teams who will come out to your residence, worksite, or office assess the junk or debris to be removed, and offer you an accurate, no-hassle quote for service. If the quote is right for you, our team will get to work immediately. The only thing that you need to do is to point at the items that you need us to take, and we will take care of everything else.
Contact Us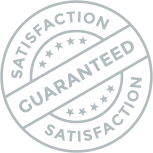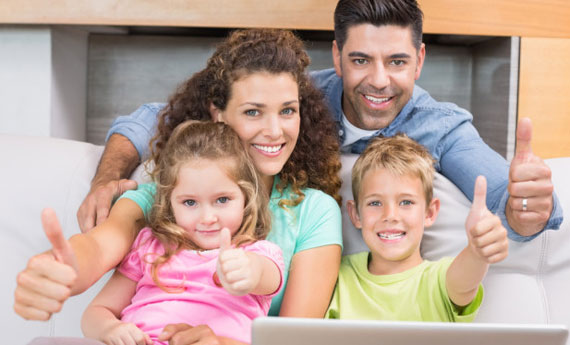 Here's a brief list of some of the more common items Junk Removal Specialists is asked to assist with – if your item isn't on the list please call our office at (703) 260 8383 to speak with one of our helpful staff:
Furniture
Sofas
Tables
Chairs
Bookcases
File cabinets
Cubicles
Desks
Wood
Branches
Mulch
Stumps
Soil
Sod
Landscaping Debris
Why Hire Us?
Choose us because of our reputation for excellence, quality, and commitment with our planet.
---
Areas we serve
We provided service to Washington, D.C. and Northern Virginia area including Loudoun County, Fairfax County, Prince William, and Arlington County.